Rambia Orphanage School evolves from the proverbial humble beginnings
The school started in 2013 to enroll
hopeless children into formal education.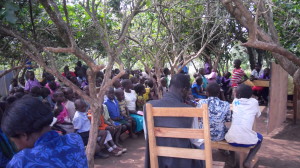 The school first began to operate under
the tree as the affordable classroom at the time.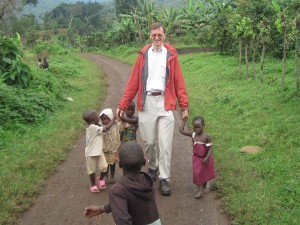 Through Michael Wills, a dear friend of RAMBIA,
financially supported the school to acquire land
where it was to build its current home.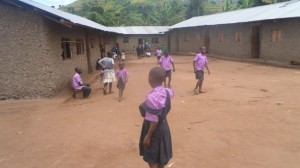 With the kind support of Tetherdown School in
London, the school constructed its first and current
structures in mud and wattle.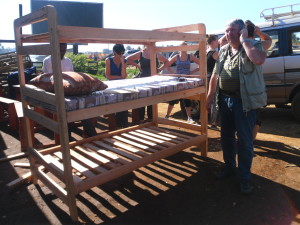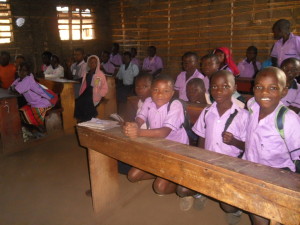 A dear friend of Rambia, Jan Standaert, from
Belgium has been at the heat of all developments,
delivering the needed scholastic materials, meals
and furniture.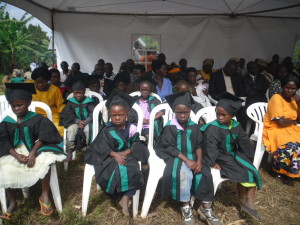 Children who had no hope are able to graduate
through the 7 grade classes as required by the
ministry of education.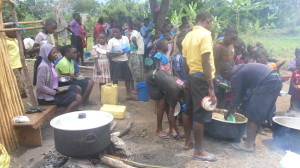 Children from poor households who could not afford
a meal a day can afford a nutritious free meal.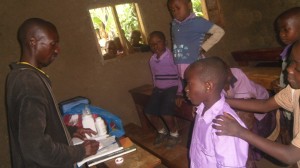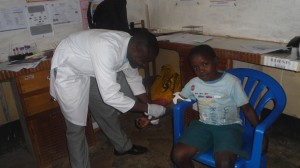 Children with poor health can now afford free
medical care and micro-nutrient food supplements.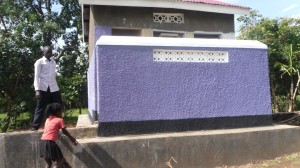 From the mud and wattle structure, the school can
now boast of excellent sanitary facilities like
this with support from Wereld Missiehulp Projecten.